Sur le tard je me remets aux vinyles.
Une petite collection prend forme, centrée sur The Shadows (on peut tout trouver sur le Net), mais aussi quelques groupes français (Les Players, Les Fingers), un Suisse (Les Aiglons), plus les incontournables Spotnicks et Ventures uniquement en pressage France.
Seules me résistent quelques raretés, que voici :




The Spotnicks EP 45T Vol.8 President PRC 380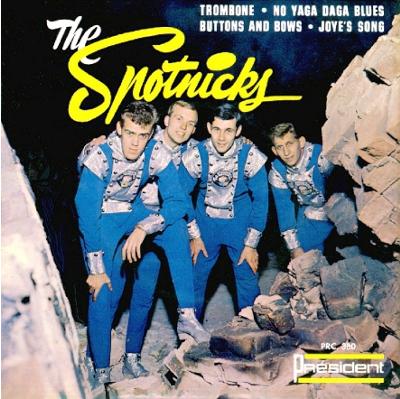 The Spotnicks LP 33T 25cm Stéréo SPR 20.043

(j'ai déjà le Mono KV50).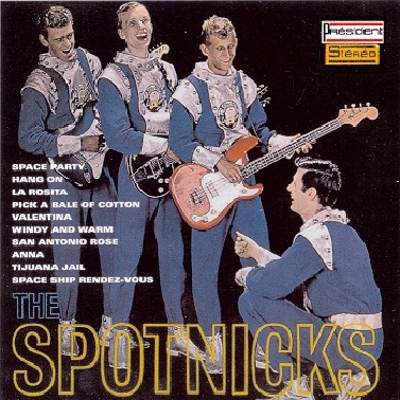 The Ventures Wild Thing 45T Liberty LEP 2266 F :
FIN DE RECHERCHE (trouvé en VG++)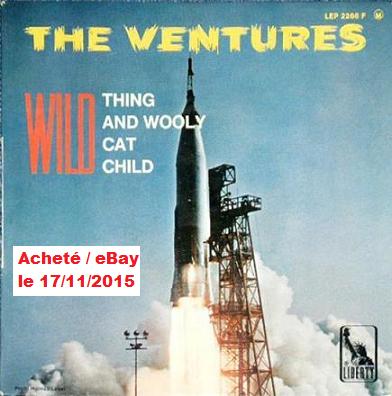 Si vous avez ça (en état disons au moins VG, idéalement EX ou NM), ou si vous voyez ça chez un disquaire, un petit MP me rendra service.








Merci d'avance.








PS : j'ai en favoris tous les sites spécialisés sur Internet. Il n'est donc pas utile de trop chercher de ce côté là.








Amitiés.



Alain de Provence